Clit Comedy Club Original Production
The Clitoris Act
Or "2 cis 30-somethings and their obnoxious views about the perils of patriarchy"
Women – in an ideal world, we are them, we are birthed by them and we love them. But we don't live in an ideal world, do we?
Clit Comedy Club creators Anshita Koul and Mari Volar sit, stand and dance around the topics of what it's like to take up space in the world, live in a country that isn't yours, why catcalling is annoying but sometimes surprisingly refreshing, what it's like to be surrounded by baby-making machines and how to properly lodge complaints with the Patriarchy. 
All this and more in a special 2-women theatrical comedy show. 
Check the ticket section for upcoming performances.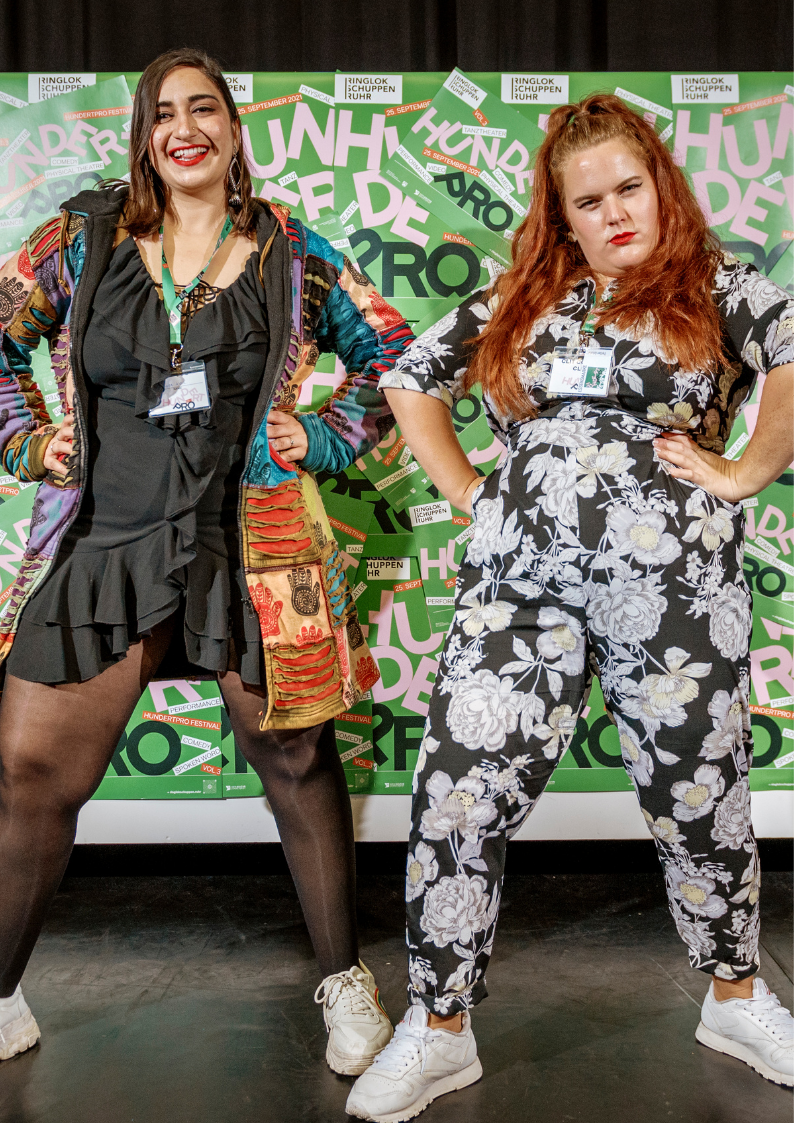 First premiering at the Hunderpro festival in 2021, The Clitoris Act is an ever-changing comedic story about the lives of two extraordinary ordinary women.
How do women – who don't follow the rules they were born into – navigate the post-Spice Girls 'you can do anything' era, where every mistake you make can be seen on Instagram by thousands of your peers?
This is what "The clitoris act" does – it looks at the way women feel and are treated in today's world through the funny and ridiculous lens of comedy.
Laughter is not just great medicine, it is also a great educator. Anshita calls the discomfort punchline and Mari believes it's funny because it's true.
Anshita Koul
Anshita Koul is a software engineer turned comedian, tour guide, and video content creator from India. Her arch nemesis is patriarchy and she has been fighting it mentally, physically and emotionally since she was 8 years old. 35, Indian, married, standup comedian, does not want kids – Anshita is the poster child of everything Patriarchs hate. Her hobbies include writing, collecting postcards, and talking about herself in third person. Anshita currently resides in Cologne, Germany, where she uplifts her global audience both on- and offline and is the co creator of Clit Comedy Club.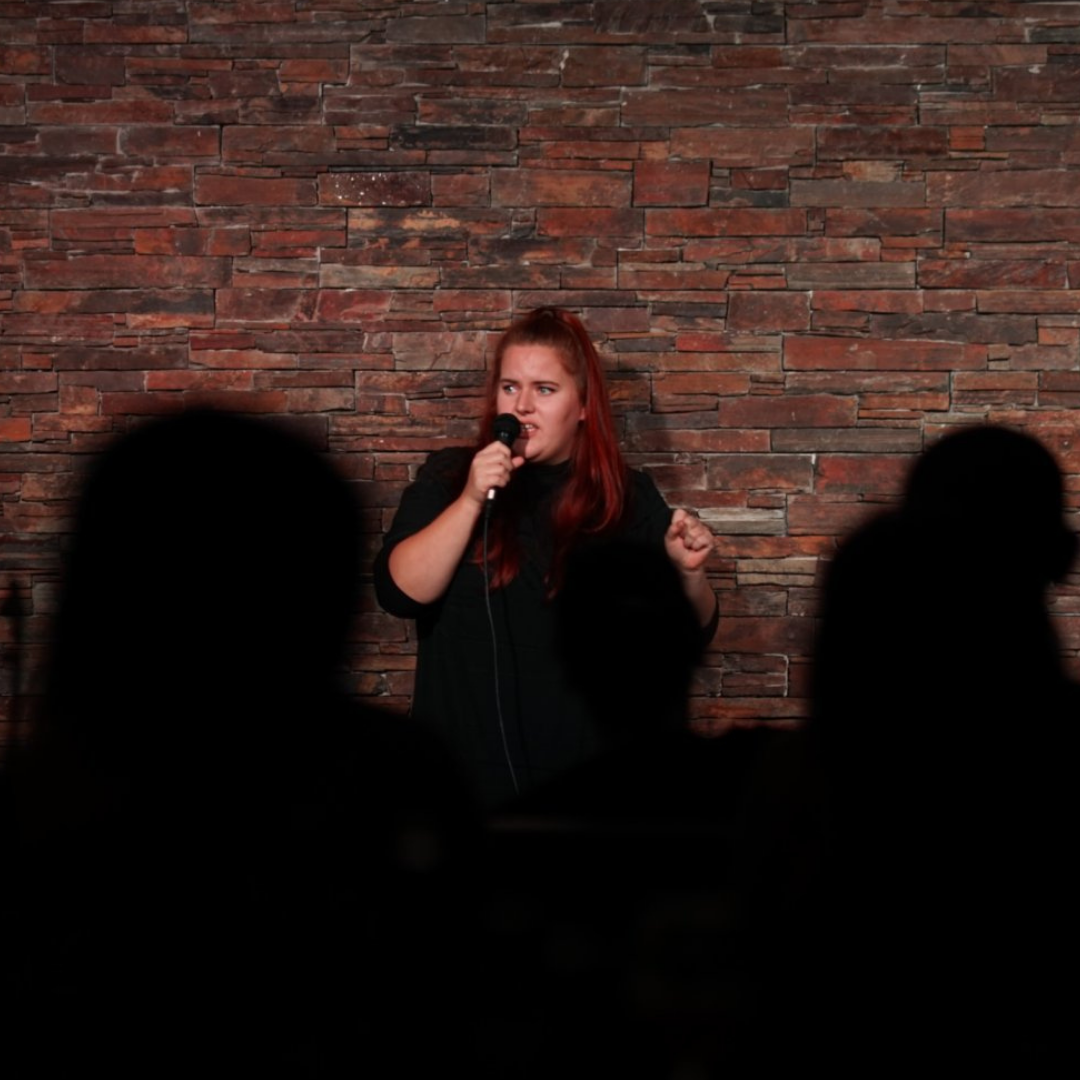 Mari Volar
Mari Volar is an Estonian comedian, writer and producer. Having been kicked out of her pretty and introverted homeland for being too opinionated, unattractive and loud, she now resides in Cologne, Germany and gets into all sorts of trouble as the creator and MC of Clit Comedy Club. Even though her parents expected her to become the next global opera star, her classical music training did not polish off the weird and rugged edges of her unprecedented personality. Her witty remarks and tales of immigrant living will make you love, hate and pity her in perfectly equal amounts. 
Pen-pals for life!
Don't be shy. Let us know if you have any questions or suggestions!