What is Clit Comedy Club?
Clit Comedy Club is an inclusive, feminist comedy space that offers its audiences a chance to see up and coming comedians showcase their freshest material all while conducting a scientific study to determine once and for all – who ever thought women are not funny?!
To participate in this cutting edge next generation experiment, click through to EVENTS and sacrifice a night full of laughter to science.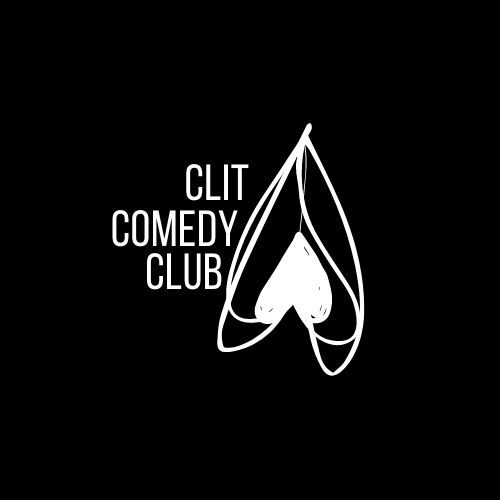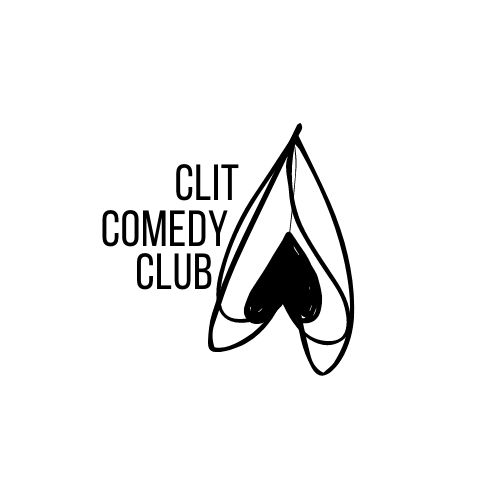 where can I find Clit Comedy Club?
We're coming near you soon!
Clit Comedy Club is currently only operating in Cologne, Germany. We have already established  good working relations with several creative and performance venues in the city and continue to work towards bringing comedy into spaces previously not occupied by it.
Keep tabs on us on Instagram and Facebook and make sure to check out EVENTS to see if we're going to be anywhere near you anytime soon!
Pen-pals for life!
Don't be shy. Let us know if you have any questions or suggestions!