What is Clit Comedy Club?
Clit Comedy Club is an inclusive, feminist comedy space that offers its audiences a chance to see up and coming comedians showcase their freshest material all while conducting a scientific study to determine once and for all – who ever thought women are not funny?!
To participate in this cutting edge next generation experiment, click through to EVENTS and sacrifice a night full of laughter to science.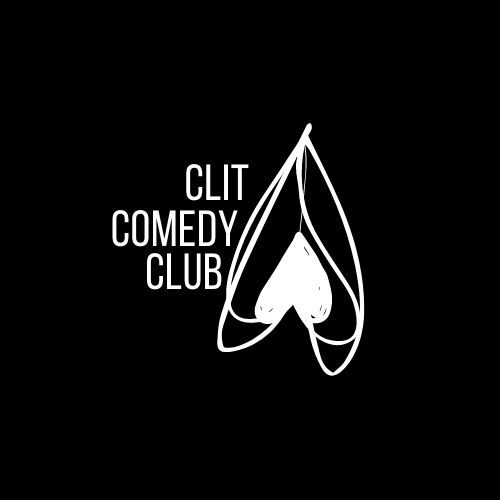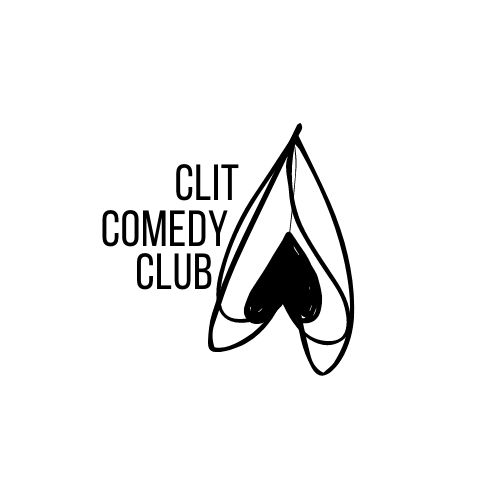 where can I find Clit Comedy Club?
We're coming near you soon!
Clit Comedy Club founders Mari and Anshita are currently touring with Clit Comedy Club's first full comedic production "THE CLITORIS ACT".
For exact dates and locations of the show, please check out the tab TICKETS. For more about the show, visit the tab THE CLITORIS ACT.
And if none of the shows are coming near you now, let us know so we can add your city to our list of places to go!
Pen-pals for life!
Don't be shy. Let us know if you have any questions or suggestions!