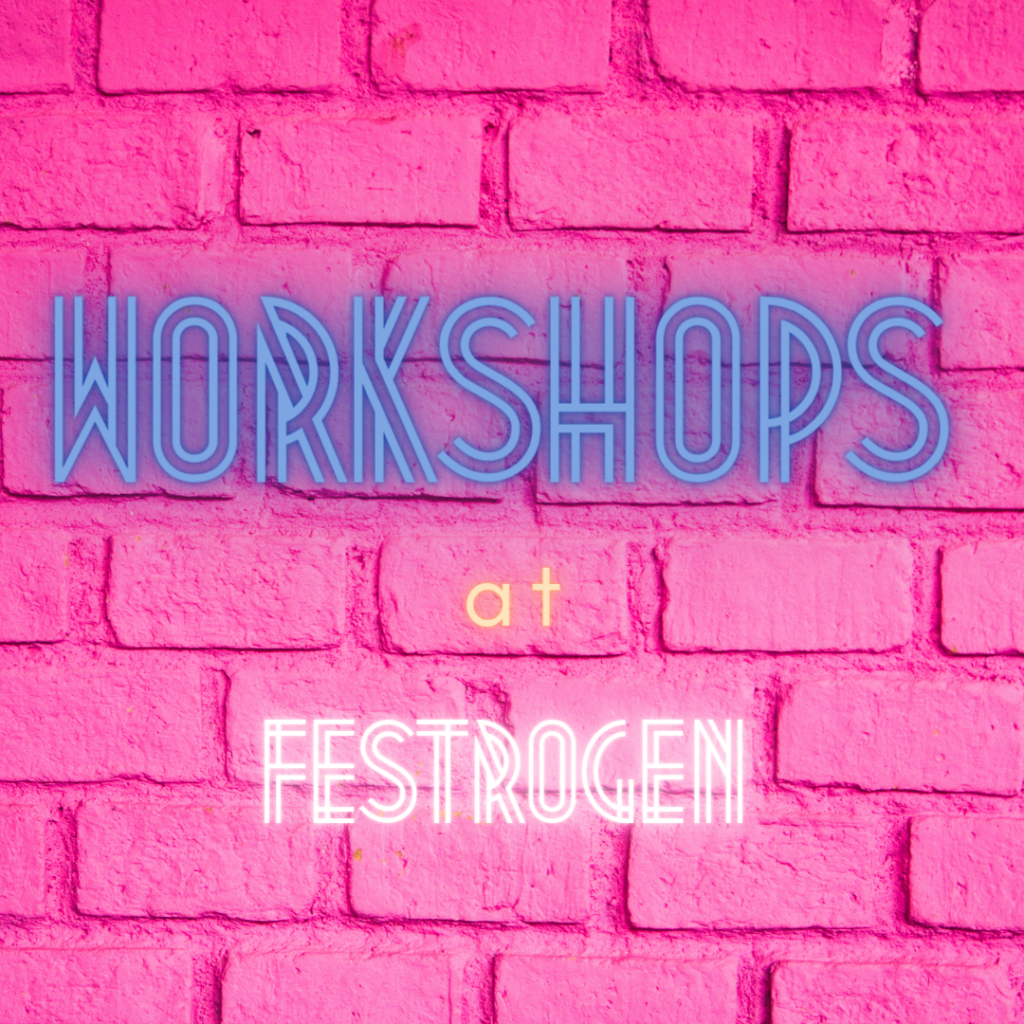 Saturday 7th May 2pm-5pm
Bibliothèque Cid Fraen an Gender,
14 rue Beck,
L-1222
Writing and editing comedy
Joke writing workshop and pack your punchlines tighter with Anshita Koul and Erin Crouch. 
Do you want to give stand up a go, but are unsure of how to get going?
Have you ever tried to write a joke
and thought – who would even find this funny?
Do you have ideas but feel you'd like to bounce around some ideas in a safe, supported and fun-oriented space?
If any of these sounds like you then
this workshop is exactly for you! Your workshop leaders and international comedians Erin Crouch and Anshita Koul will guide you trough the initial process of coming up with a premise, all the way to how to hit it home with a stellar punchline.
This workshop will lay the foundation for an open mic at 17:30, perfect for crossing 'become a comedian' off your to-do list. Experienced comedians wanting to develop new material are also welcome to attend this part of the workshop.
You can participate in just one workshop
or also register for both at a discounted rate!
One day workshop: €25
Participation for both days: €40
Sunday 8th May 10am-1.30pm
Bibliothèque Cid Fraen an Gender,
14 rue Beck,
L-1222
Performance and stage
Performance techniques with Mari Volar and
personal branding  with Giulia Iannucci
On the second day of workshops it's time to get nitty gritty with our very selves and how we present us to the world.
Your workshop leader (and former classical singer turned comedian and comedy producer) Mari Volar will guide you through a series of insightful exercises and practices that will help you feel more at ease on stage, present yourself with more confidence and support your search for your own true comedic voice.
From stage fright to voice awareness, timing to text work – this workshop will have your brain sweating as much as your body!
As a special treat you'll be able to end the day with insights on personal branding as a comedian from the founder of KnowThyBrand, Giulia Iannucci.
One day workshop: €25
Participation for both days: €40

Festival program:
On top of these excellent workshops Festrogen also has a number of outstanding comedy shows on offer.
These shows are open to all and in our very own humble opinion you shouldn't miss any of them! Book your tickets now and we'll see and hear you laughing with us soon!
50 ways to leave your employer
Friday 6th May 8pm
Le Croque Bedaine
BESTrogen of FESTrogen
Saturday 7th may 8pm
Le Croque Bedaine
The Clitoris Act
Sunday 8th May 8pm
Théâtre le 10