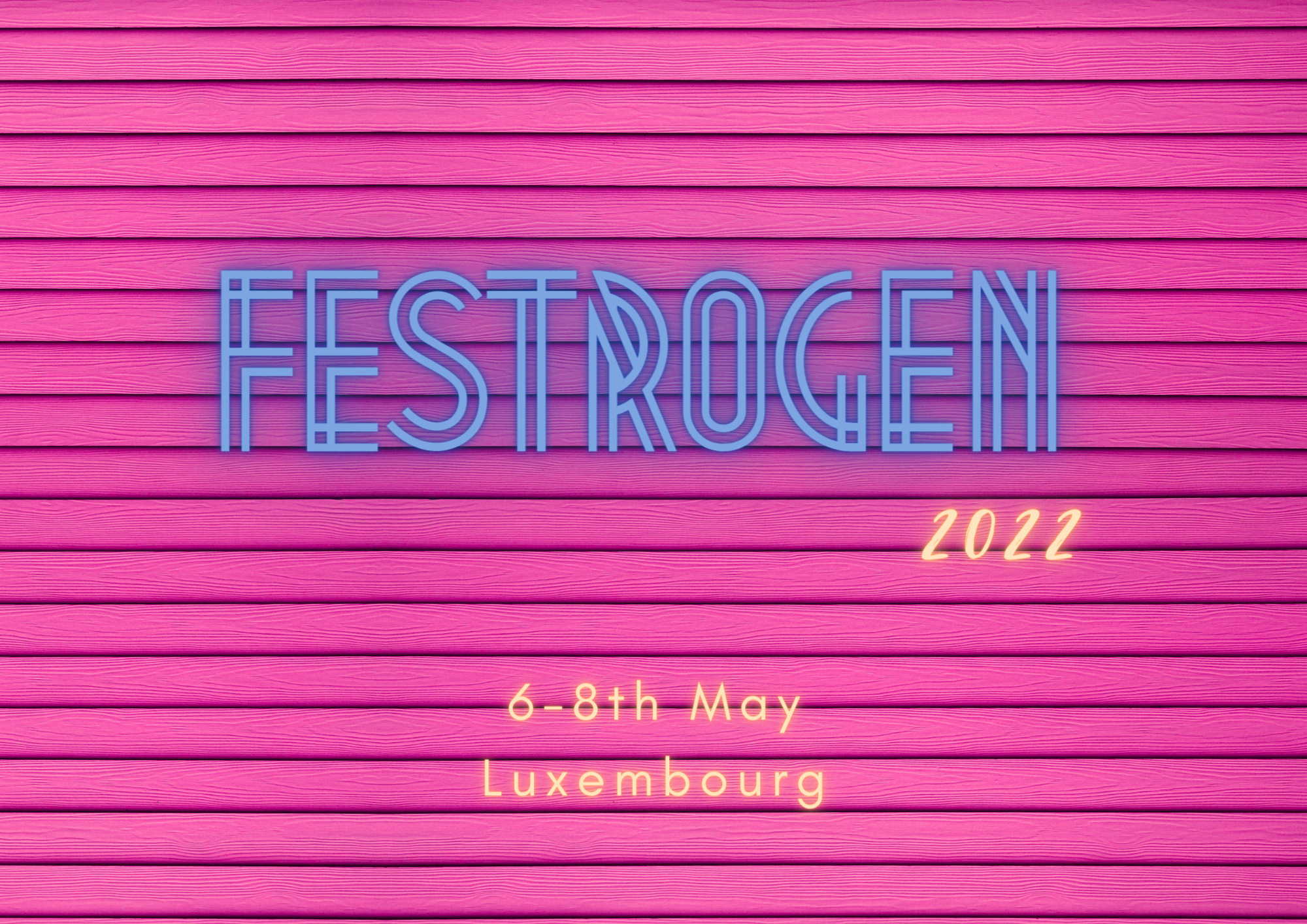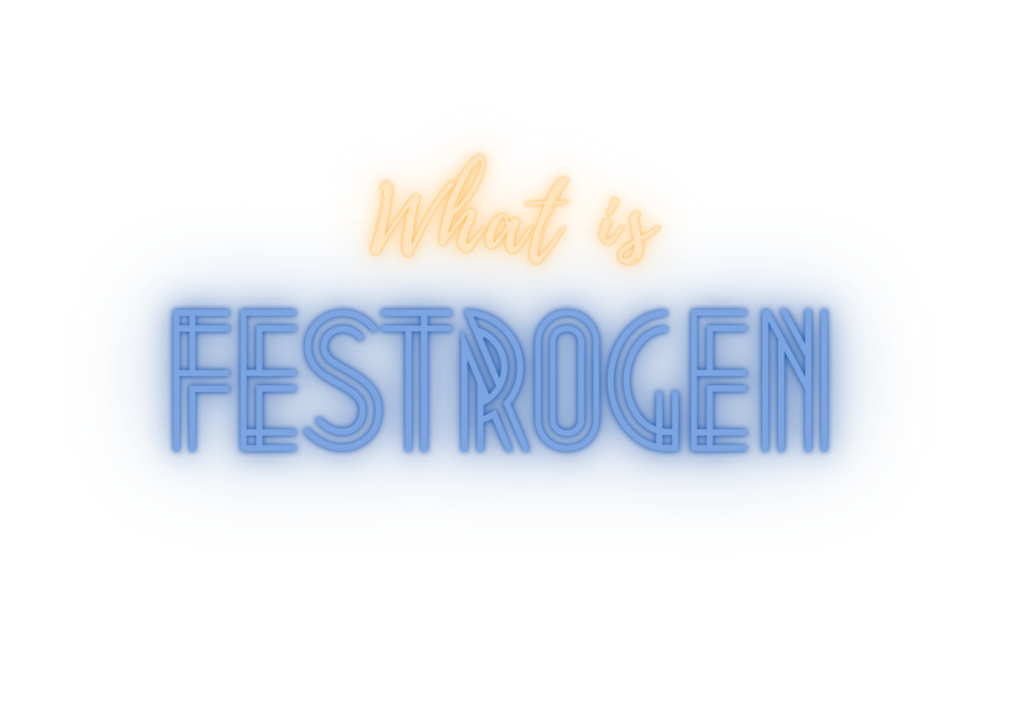 What is Festrogen?
Comedy festival by women
Over 3 days in May, ALL people in Luxembourg  will be given a chance to see some of the best international acts taking the stage to share their jokes, talents and inappropriate remarks with the lovely people of Luxembourg.
Book your tickets now or read more about the shows and performers via the link below.
What workshops?
Writing and stage workshops for women
Over the festival weekend we are inviting you to come and learn more about the craft of stand up!
Joke writing and editing workshops are taking plave on Saturday May 7th and led by Erin Crouch and Anshita Koul.
Stage precence and performance workshop takes place on Sunday May 8th and is lead by Mari Volar.
Registration and further information via link below!
What else?
Host a comedian
Want to get involved with more than just coming for shows? Why not host a traveling comedian for the weekend!? We're looking for volunteers to offer a safe and cosy place for out performers to rest their heads at night.
For more information get in touch with us by emailing festrogenforever@gmail.com
We'd love to hear from you!
Festival program:
These shows during the festival are open to all. Book your tickets via link below and we'll see and hear you laughing with us soon!
50 ways to leave your employer
Friday 6th May 8pm
Le Croque Bedaine
BESTrogen of the FESTrogen
Saturday 7th May 8pm
Le Croque Bedaine
The Clitoris Act
Sunday 8th May 8pm
Théâtre le 10
Got questions?
Whatever they are, we've got the answers!
Send them our way on festrogenforever@gmail.com